Offices
Regin offices in the world
Building automation solutions from Regin can be found in more than 90 countries around the world. Today we have offices in Europe and Asia providing local expertise. You find them right here.
No office in your country? Don't worry, we have a broad international network of certified integrators and distributors who may support you on your local market. Just contact us and we connect you.
Associated companies
In the countries below, we provide local expertise and support through our associated companies. You can turn to them directly for the best possible service.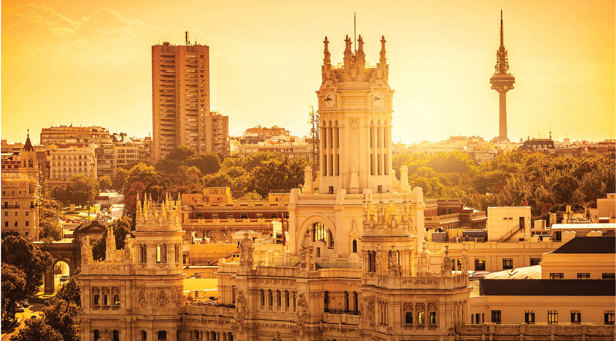 Spain

Regin Controls Iberica S.A.