Cloud licensing platform
Cloud licensing platform
Smart workflows. No hardware dependency.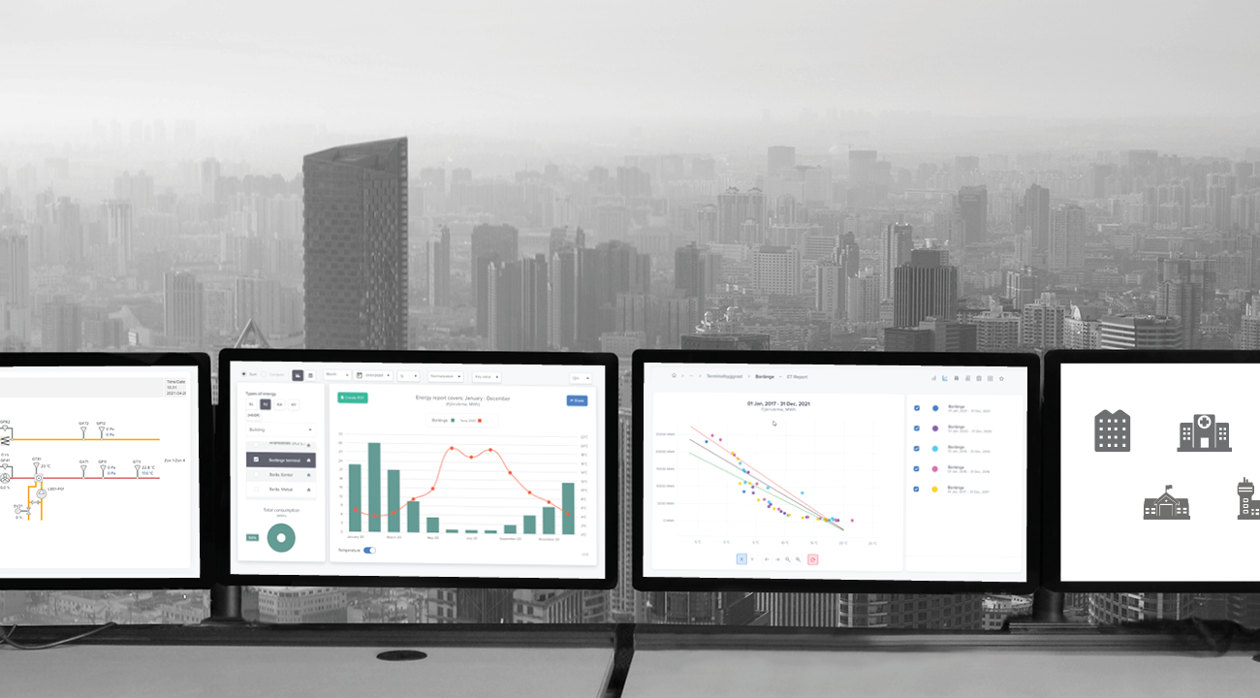 Simplified management

License Manager

With our new licensing platform, License manager, we can ensure flexible workflows and make it easier for you as an integrator to manage your digital keys.
Licenses can be activated/deactivated as required.
No hardware dongles that can be lost.
No hardware dependencies such as MAC-address.
No need for to issue a new license to change hardware or server.
Licensing structure
Arrigo purchase license
✔ Purchase and renewals include 12 month updates
✔ Update version at any time
✔ End-user details are provided at purchase
| | |
| --- | --- |
| License | Description |
| ARR1-CORE (with 200 I/O) | Replaces EXODS-B-1YR, EXODS-BSD-1YR |
| ARR1-IO-100 | Replaces EXODS-100 |
| ARR1-IO-500 | Replaces EXODS-500 |
| ARR1-IO-10000 | Replaces EXODS-ULIO |
| ARR1-OPC-CLIENT | Replaces EXODS-OPC |
| ARR1-NIMBUS (v3) | Replaces EXODS-NIMBUS |
Arrigo renewals
Update to current version of ARR1-xxx-
| | |
| --- | --- |
| License | Description |
| ARR1-CORE-RENEW | Replaces EXODS-B-UPGEXT, EXODS-BSD-UPEXT |
| ARR1-IO-100-RENEW | Replaces EXODS-100-UPGEXT |
| ARR1-IO-500-RENEW | Replaces EXODS-500-UPGEXT |
| ARR1-IO-10000-RENEW | Replaces EXODS-ULIO-UPGEXT |
| ARR1-OPC-CLIENT-RENEW | Replaces EXODS-OPC-UPGEXT |
| ARR1-NIMBUS-RENEW | Replaces EXODS-NIMBUS-UPGEXT |
Arrigo contract
✔ 36-month term, thereafter on a yearly basis
✔ Includes updates
✔ End-user details are provided at purchase
License
ARR1-CORE-CONTRACT
ARR1-IO-100-CONTRACT
ARR1-IO-500-CONTRACT
ARR1-IO-10000-CONTRACT
ARR1-OPC-CLIENT-CONTRACT
ARR1-NIMBUS-CONTRACT
Arrigo subscription license
✔ 12-month term
✔ All updates and releases included for Arrigo 1.x
✔ No start-up fee
✔ Increase or decrease license depending on requirements
✔ Product ends if not renewed
✔ Reactivate at any time
✔ End-user details are provided at purchase
License
ARR-CORE-SUB
ARR-IO-100-SUB
ARR-IO-500-SUB
ARR-IO-10000-SUB
ARR-OPC-CLIENT-SUB
ARR-NIMBUS-SUB