System Software - Arrigo
Arrigo. The comprehensive platform for connected buildings.
The scalable platform Arrigo covers all aspects of the management of a connected building. Arrigo provides building management, energy management, and facility management in one. Arrigo comes with an intuitive interface with real-time access to relevant information allowing you to take instant action from any mobile device. Whether you are a building owner or an integrator working with Regin's EXOscada today, Arrigo is the next step into the future generation of building management.
Arrigo
Arrigo. One comprehensive platform for efficient building management.
Arrigo. Quite simply, building management made efficient.
Improved profitability and competitiveness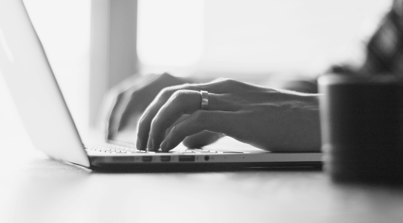 Save time. Improve performance.
Arrigo is designed to save time. Building management involves numerous processes and many different agents. When everyone has real-time access and full control of their respective area of responsibility, the speed for completion of tasks will increase. Here is how Arrigo will make your business more efficient:
One platform for collaboration improves productivity across the entire operation
Role-based and personalized views with widgets for timely and informed decisions
Real-time access to critical information enables fast analysis and instant actions
Easy access to maintenance data, day-to-day operations, and operational incidents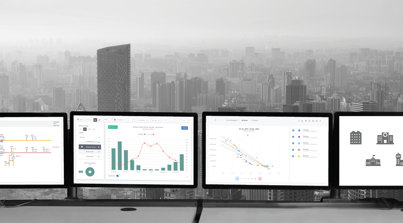 Optimize energy consumption.
Controlling energy consumption while ensuring indoor environment quality is one of the most critical challenges for building owners and facility managers. Arrigo provides a clear picture of the energy consumption in combination with indoor environment quality data through:
Smart energy management tools for data analysis, comparisons, forecasts, follow-ups, and more
Visualized results in real-time reports provide the insights necessary for following up on actions and adjusting your system
Energy reports for key stakeholders or the benchmarking of your buildings' performance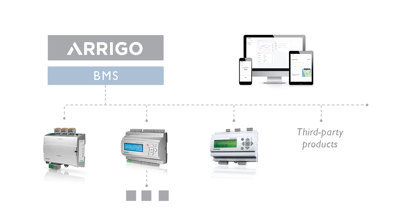 Future-proof investment.
While saving time and energy provides bottom-line financial arguments for investing in Arrigo, it does not end there. Lifecycle cost is about taking a systematic approach to balancing maintenance costs, operating costs, and replacement/refurbishment costs over the life of the asset. Here's how Arrigo will help you maintain sustainable systems:
Ensuring maximum lifespan for your Regin system - your installed Regin hardware will work efficiently in an Arrigo system throughout the product lifecycle
Smooth upgrade from EXOscada. Reuse configurations and graphics.
Implementing Arrigo with an existing Regin system will cut cost up to 90% in comparison with implementing a new system
Your Arrigo platform will work with the future generations of Regin controllers and field products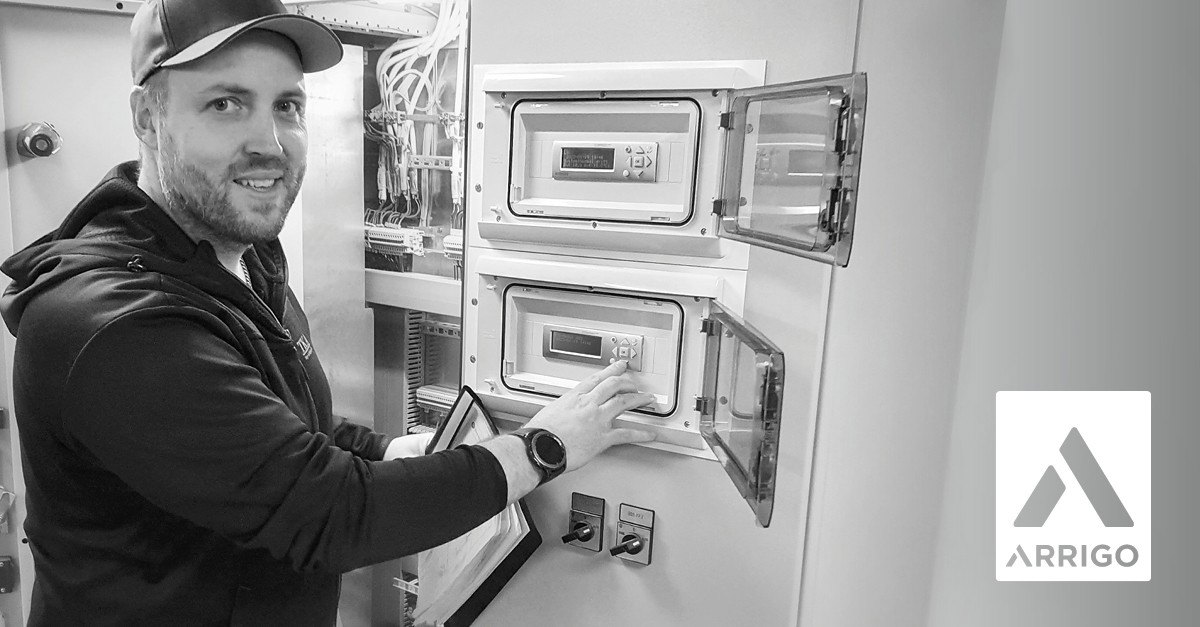 "The greatest benefit of the tool is of course that it saves energy. It is also a significant benefit that the tool has a simple interface that is easy to navigate. We have also noticed that the technicians' commitment to saving energy has increased. This is because the platform provides such a good overview and is easy to use. Moreover, we have reduced our working hours, as most of the work can be done remotely.",
- Kristoffer Grennberger from TKA Styr & Regler in Linköping, Sweden.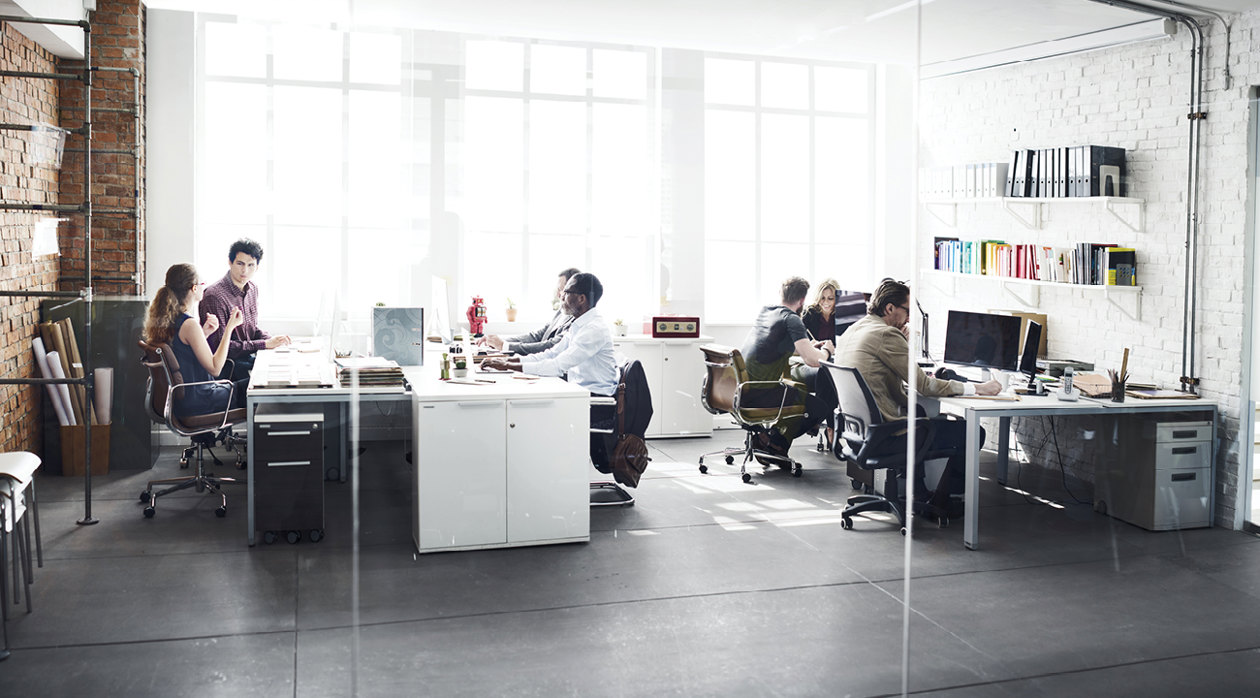 Technology for a sustainable future
Arrigo digitalizes buildings by connecting existing Regin systems & products with third-party systems and services. With efficient analyzing tools, Arrigo empowers professionals. Arrigo helps them understand how people use building environments, how building functions can be optimized for the best user experience, and how energy consumption can be reduced. Implementing Arrigo is a highly profitable investment opportunity that goes far beyond purely financial returns. Arrigo contributes to health, well-being, and productivity in buildings while minimizing carbon dioxide emissions.
Always in control. Always ready.
Innovation through time-saving design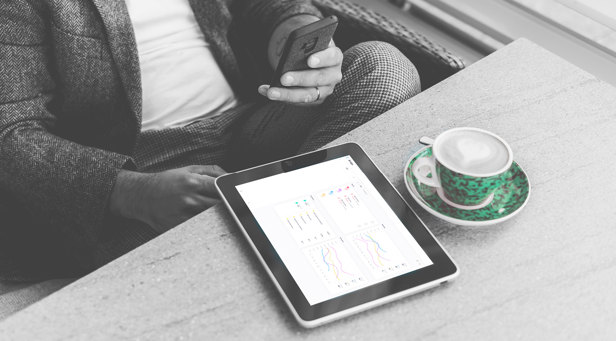 Work from any device. Anytime. Anywhere.
Arrigo welcomes all users to an intuitive interface. Your working area adapts perfectly to any kind of screen. Regardless of whether you're a facility manager, caretaker, or energy Consultant, Arrigo gives you quick access to critical parameters for easy configuration wherever you are, supporting your workflow no matter if you're on a large monitor, a laptop, or a smart device.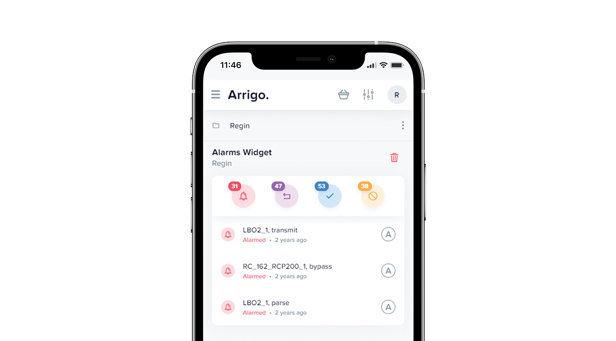 Arrigo widgets. Little space, great benefits.
Arrigo widgets are smart, easy-to-use applications with a graphical interface that work with real-time data and offer valuable insights on the most important parameters. Some of the most commonly used widgets are alarms widgets and trend widgets. An Arrigo widget can consist of various components, such as text fields, tabbed panels, graphic animations, or interactive SVG animations.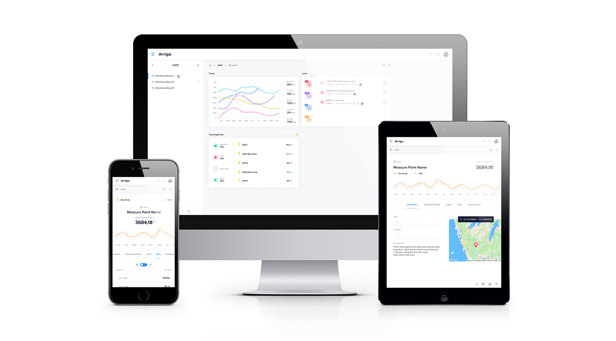 Arrigo Dashboards. Everything in one place. Always.
Arrigo dashboards are made up of Arrigo widgets and are responsive to any mobile device. The widgets provide real-time visibility into critical data and centralize all information in one place.
Dashboards are the primary bricks of a user interface. A set of navigable dashboards allows drilling down from top-level executive statistics to detailed information on individual devices and services.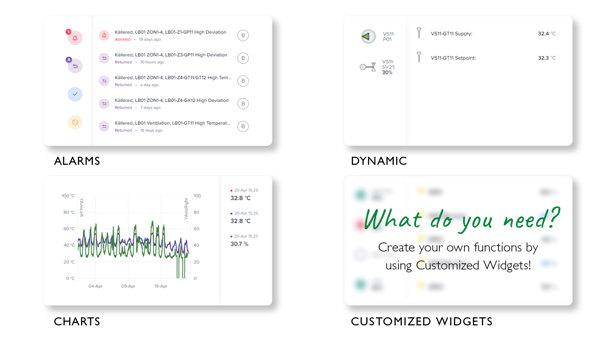 Customized views. The way you like it.
When it comes to BMS-systems, every user has different routines. Some start their day by checking the alarm logs, others focus on energy consumption. Arrigo helps all platform users save time through custom views based on their most-used widgets. This way, every user starts Arrigo based on their version of a dashboard - just the way they want it. With instant, real-time access to viable information. Anytime. Anywhere.