One of the broadest product ranges
Our high-quality system- and field products are used to control air flow, CO2-levels, temperature and many other functions that have a vital impact on people's well-being and the overall energy-efficiency in all kinds of buildings.
User focus and easy handling are cornerstones in our product development. We provide you with smart tools needed to make your work as a system integrator as efficient as possible with maximum payback in terms of energy savings. Our products can easily be integrated in most systems through open communication standards like Modbus and BACnet.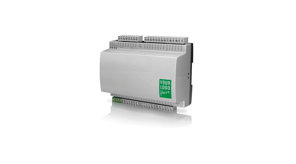 At Regin, we have extensive experience of developing unique solutions for manufacturers in the industry. Together, we take on your challenges, whether it is complete solutions, individual special solutions or individual components - by utilizing our extensive expertise and strong networks. Read more about our OEM offer!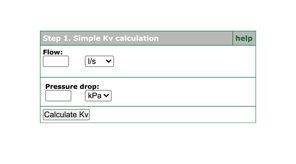 A helpful tool for you:

The valve sizing calculator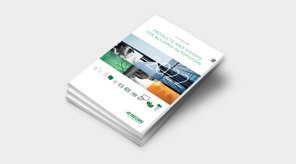 In our catalogue for 2022 we have gathered product news and technical data for all products. Everything to make your work easier! Click to download.