Solutions
Business-driven development – our solutions
We understand your business reality and work in close collaboration with our partner network with one common goal – the goal of transforming your needs into technical solutions.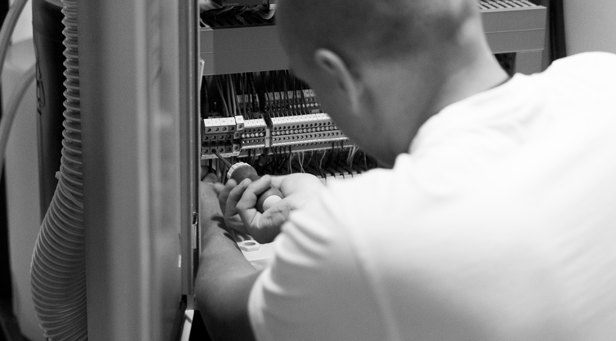 Regin develops and produces high quality, user-friendly components and software for smart control of ventilation, heating and climate control in rooms. We provide everything from sensors and valves with 0% seat leakage, to sophisticated systems that interconnect all functionality for high performance and maximum energy savings. This means that we can ensure you get the best possible "bottom-up" solution for your type of building. We have a saying: "A solution is only as good as its weakest component..."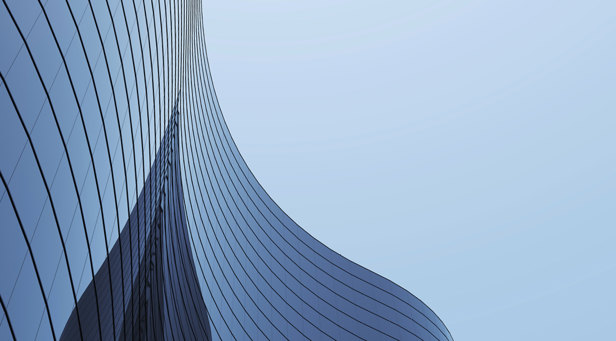 No matter what challenge you are facing, you can always rely on us at Regin. We understand the business reality of building owners. Expertise is key in all projects, not only when it comes to products and solutions involved, but also when it comes to planning, implementation in time and budget, as well as commissioning and maintenance for continuous energy savings.
After more than 70 years on the market we have built a well-established international network of experienced certified system integrators with references worldwide who are happy to support you in your projects. Contact us, and we will connect you to the right partner or team for the realization of your specific project.