Simplicity in ventilation control
Ventilation control with time-efficiency in focus
During the last decades, we have specialized ourselves in intelligent control of air handling units. The goal is to make installation, integration, monitoring and maintenance as simple and time efficient as possible. Everything is based on our Ready Steady Go Concept. Ready Steady Go means that every component, from the configuration and monitoring software, to field products, is optimized with features that provide a fast, efficient and reliable installation.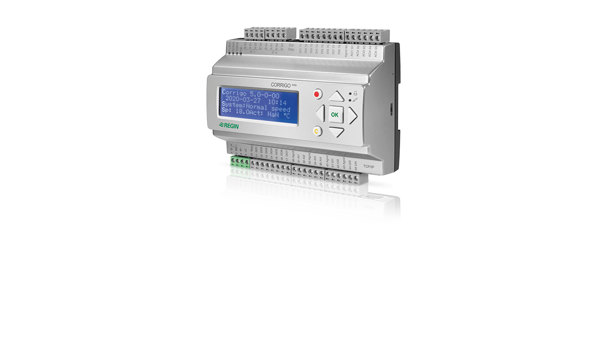 We are proud to present one of the most user-friendly and versatile controllers on the market. New powerful Corrigo 5.0 is a configurable controller for ventilation, that can be used stand-alone or integrated into a system. Corrigo has a lot of functionality, easily accessible via the integrated HTML5 web interface or Application tool.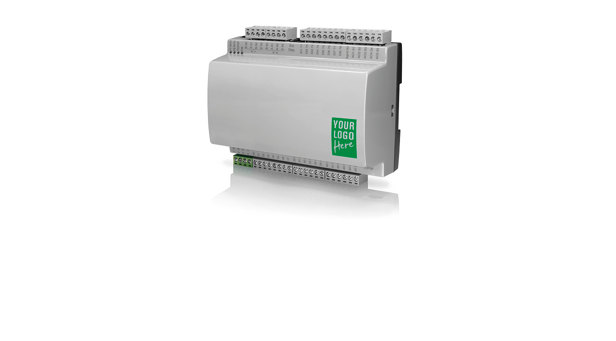 Working with Regin, you get a well-experienced partner and everything you need for a successful OEM-project. With our new Ready Steady Go ventilation concept, you have an opportunity to grow your business cost-efficiently. Already in the design phase, we prepare our products for the OEM-market ensuring smart design for manufacturers who want to integrate Corrigo into their products.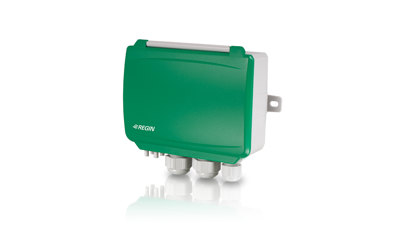 Less installation time, less cable and high precision.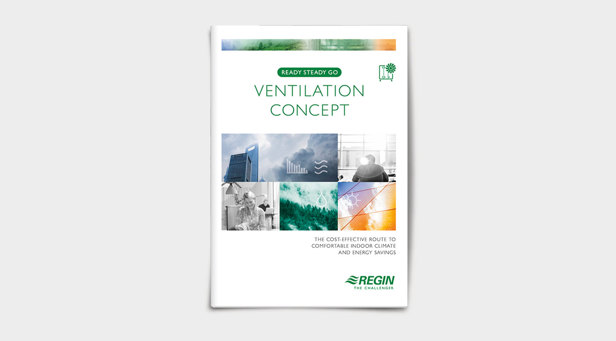 Here you can read more about how to save time, money, and energy by using Regin's flexible Ready-Steady-Go solution for ventilation. As close to freely programmable a configurable solution can get.
The ventilation and air quality in the Korsavad School in Simrishamn, Sweden was so poor that the school was threatened with closing. Located in Tomelilla, the company Lindsténs Elektriska was tasked with saving the situation, restoring all systems to normal operation as quickly as possible. (note: on October 1st 2018, Lindsténs Elektriska was aquired by Bravida)