Carrière
Werken bij Regin
Wij zijn trots op onze lange en succesvolle geschiedenis als systeem- en productontwikkelaars, waardoor wij ook klaar zijn voor de toekomst. Regin is een groeiend internationaal bedrijf met getalenteerde en geëngageerde mensen die de gemeenschappelijke visie op het welzijn van mensen in een duurzame toekomst delen. Elke dag gaan wij nieuwe uitdagingen aan om de perfecte energiebesparende oplossing voor allerlei soorten gebouwen te ontwikkelen.
Maak het ingewikkelde eenvoudig is onze leidraad. Om voorop te blijven lopen in het aanbieden van geavanceerde maar gebruiksvriendelijke producten, investeert de onderneming jaarlijks minstens 10 procent van de omzet in productontwikkeling. Dit is iets dat ons in staat stelt al onze mogelijkheden te realiseren.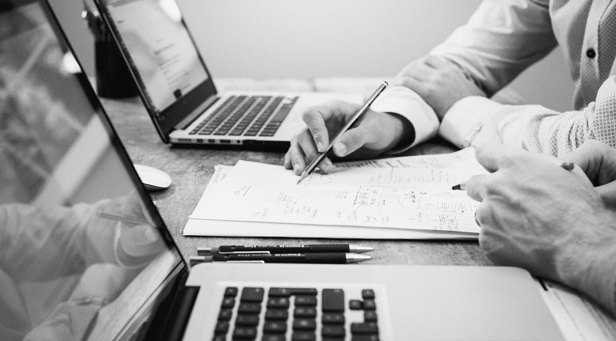 Regin is een groeiend internationaal bedrijf dat op zoek is naar mensen met een sterke betrokkenheid en die zich samen met ons willen ontwikkelen, in Zweden of wereldwijd. Wilt u zich bij ons aansluiten en een verschil maken? Bekijk onze huidige openstaande vacatures of dien uw open sollicitatie in.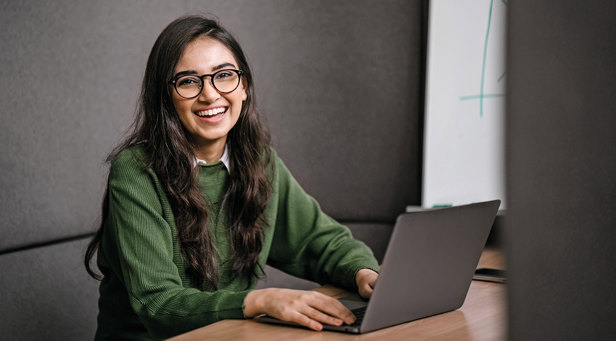 Student

Begin uw carrière bij Regin

Bent u een getalenteerde student die toe is aan nieuwe uitdagingen? Dan zijn er veel mogelijkheden voor u bij Regin. Wij bieden stages, master thesissen en junior posities in Zweden. Laten we onze kennis delen en begin uw carrière bij Regin!
Hoor hoe een van onze medewerkers vertelt wat hij leuk vindt aan werken bij Regin!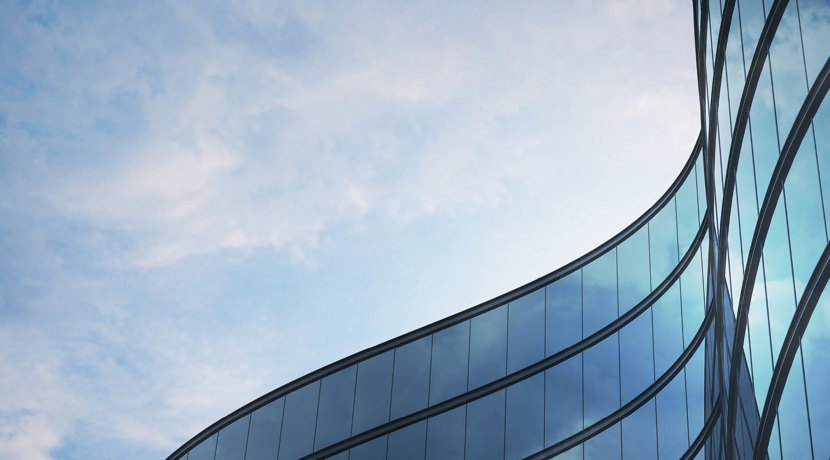 Gebouwautomatisering wordt meestal gedefinieerd als een geautomatiseerd systeem of netwerk van regelaars dat belangrijke subsystemen in een gebouw bewaakt en bestuurt. Het kan gaan om verwarming, ventilatie, airconditioning, verlichting, brand/rookalarm, beveiliging, toegang tot het gebouw, enzovoort. Het stelt gebruikers in staat een volledig overzicht van het gebouw te krijgen, de apparatuur gemakkelijk te beheren en te onderhouden en het energieverbruik te optimaliseren.
Wist u dat ongeveer 40 procent van de CO2-uitstoot verband houdt met gebouwen en dat een groot deel daarvan kan worden toegeschreven aan verwarming, ventilatie en koeling? Regin ontwikkelt slimme gebouwautomatisering oplossingen die energie besparen en het milieu minder belasten.