Arrigo Facility Management (FMS)
Arrigo FMS
Arrigo FMS is an application that helps organizations increase efficiency in the planning and execution of their facilitiy processes.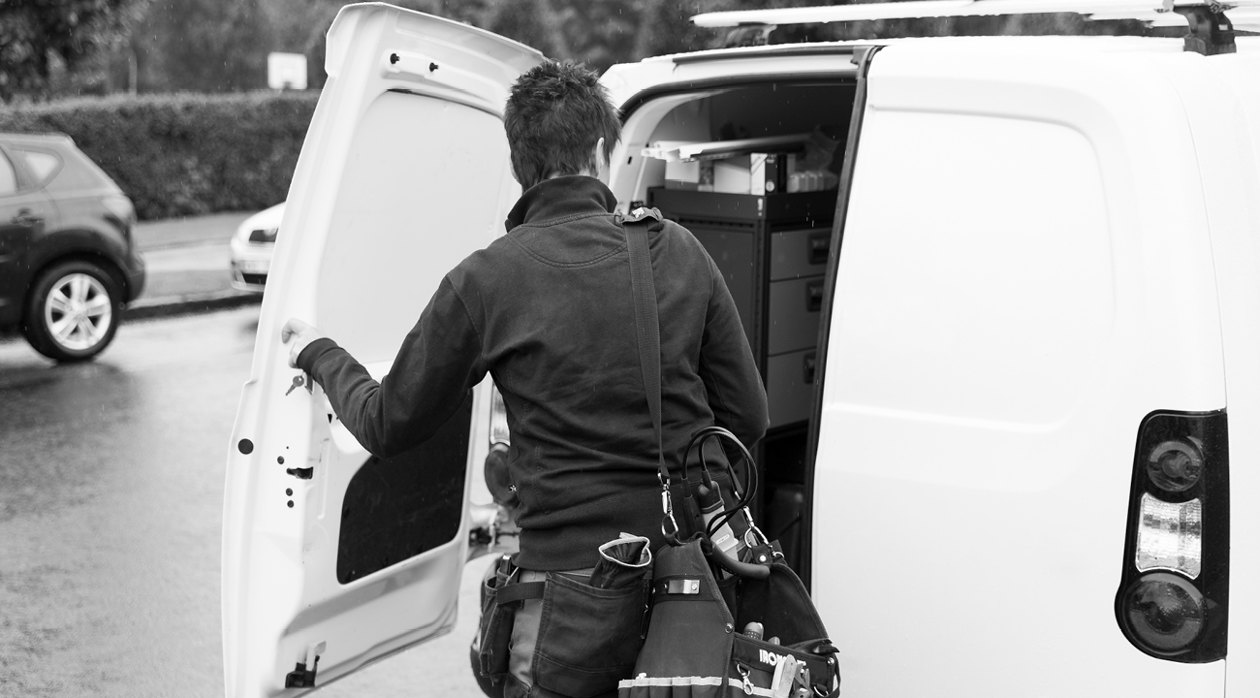 Arrigo FMS. Simple, effective facility maintenance.
Arrigo FMS is an application that helps facility managers make sure that indoor environments are safe, comfortable, productive, and sustainable.
Arrigo FMS provides efficient tools for:
planned maintenance
error reports
damage reports
compliance reports
environmental assessments
service requests
document management
journals
and much more...
Arrigo empowers organizations
Improve performance. Optimize energy consumption. Future-proof investments.
Book your demo here