Career
Work at Regin
We are proud of our long and successful history as system and product developers, which also makes us ready to meet the future. Regin is a growing international company with talented and committed people who share the common vision of people's well-being in a sustainable future. Every day, we take on new challenges in developing the perfect energy-saving solution for buildings of all kinds.
Make the complex simple is our guiding star. To stay in the forefront in providing advanced but user-friendly products, the company invests at least 10 percent of the turnover in product development annually. This is something which enables us to realize all our potentials.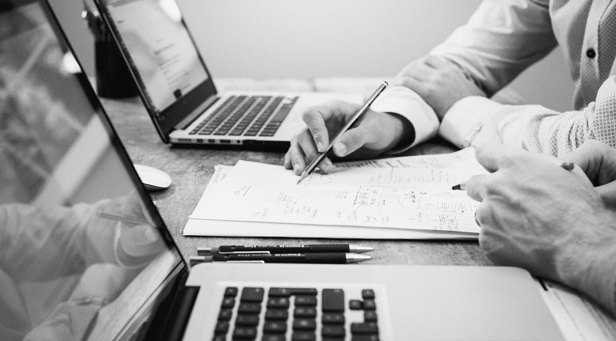 Regin is a growing international company looking for people with strong commitment who want to develop together with us, in Sweden or globally. Do you want to join us and make a difference? Have a look at our currently open positions or submit your open application.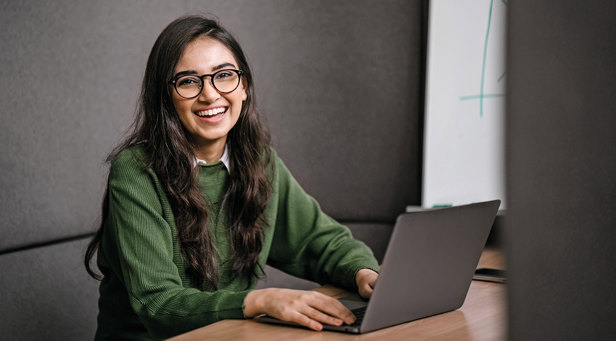 Are you a talented student up for new challenges there are many opportunities for you at Regin. We offer internships, master theses and junior positions in Sweden. Let's share our knowledge and start your career at Regin!
Hear one of our employees telling what he likes about working at Regin!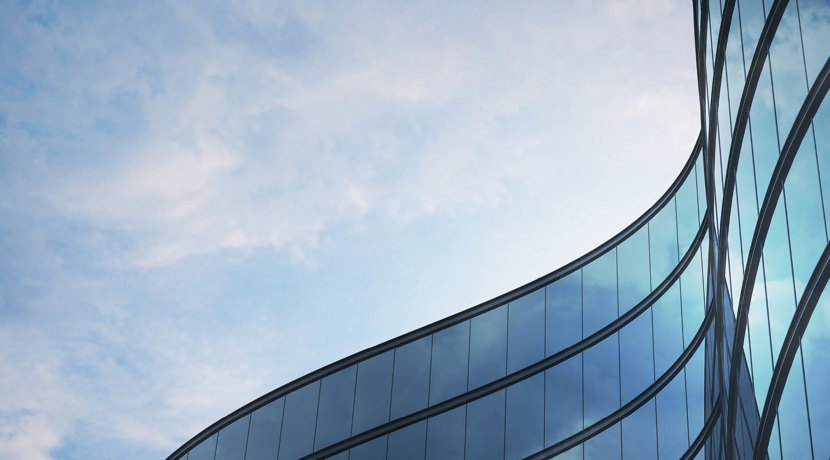 Building automation is most often defined as an automated system or network of controllers which monitors and controls important subsystems in a building. It may be heating, ventilation, air-conditioning, lighting, fire/smoke-alarms, security, building access etcetera. It allows users to get a complete overview of the building, to easily manage and maintain the equipment and to optimize energy consumption.
Did you know that about 40 percent of the CO2 emissions are related to buildings and a major part can be attributed to heating, ventilation and cooling? Regin develops smart building automation solutions that save energy and lower this environmental impact.