OEM solutions
OEM Solutions that empower your business
Looking for a partner who can help you increase profitability and deliver state of the art control solutions? Our competitive edge lies in our flexible platforms that we have developed for this very purpose for decades. This allows time- and cost-savings, which makes it possible to offer products at very competitive prices and short development time. Our projects cover everything from concept and product design to the finished product in all kinds of volumes all over the world.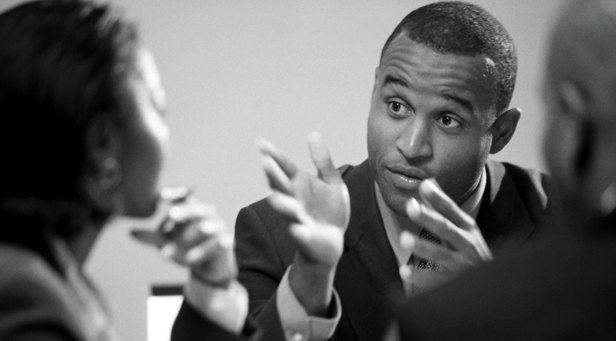 We have a dedicated OEM-development team ensuring quality and the right priorities. Close cooperation, flexibility and personal commitment characterizes a running project together with our experienced OEM-department. The efficient development team, the support team and your sales contact are right next to you in every step of the process – from idea to customized solution. You bring your business strategies and experience, and we use our technological know-how, project leadership and purchasing resources. By combining our skills, we can create magic!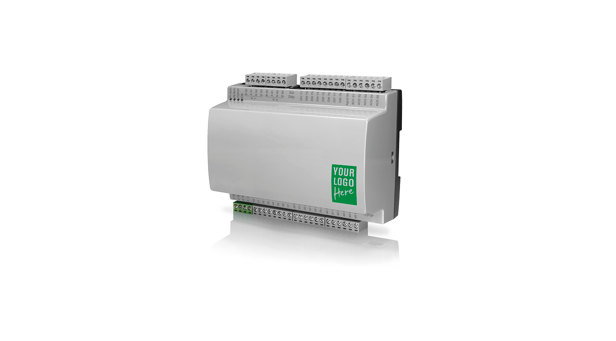 Customer - specific quality solutions
Our OEM-team develops energy-saving product and system solutions according to your individual requirements. We have a solid track-record of outstanding OEM-solutions within the area of ventilation and air handling, zone control, district heating substations, heat pumps, VAV-solutions, fire/smoke solutions etc.
All production is carried out by well-known partners applying the latest production technologies. Product testing is part of the process to guarantee high-quality products. We are proud to see our products as parts of OEM-applications all over the world.
When doing OEM-projects with Regin, you are invited to join our training sessions arranged by Regin Academy. They cover both theory and practice which give you a deeper technical understanding as well as review of the functionalities in our product and system solutions. We also arrange tailored sessions to provide your own support team with the knowledge they need.
Did you know that Regin has a broad network of certified integrators who are experts in programming and commissioning? If you need a reliable contact on a certain market, let us know and we provide it for you!
Handling the programming and commissioning yourselves? Then we can support you and give you access to everything you need for a successful project.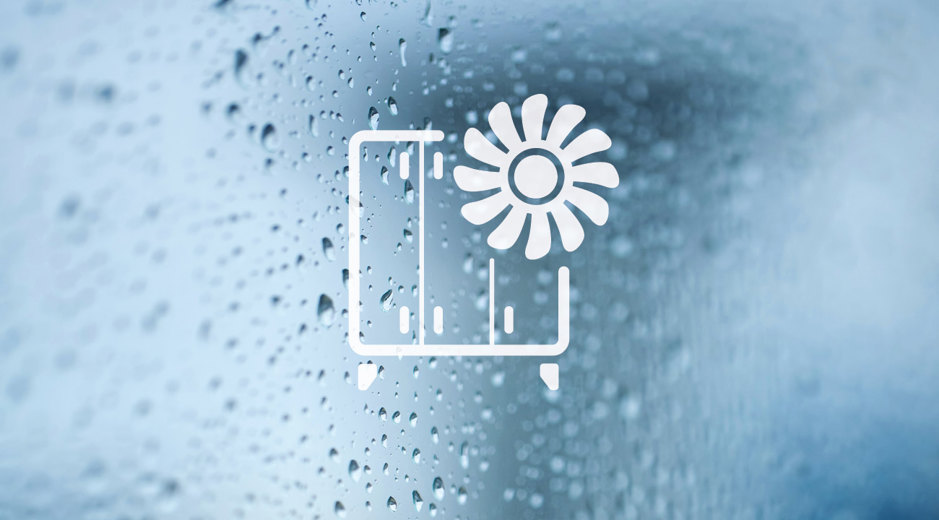 In Regin's Ready Steady Go concept for ventilation you'll find everything you need to achieve a successful OEM-project for your business. The beauty with our controller Corrigo is the amazing flexibility. The controller has plenty of functionality, some regard it as a freely programmable controller, from a ventilation point of view.
Throughout the years of cooperation with different OEM-customers, we have found a successful business model helping you to expand your business cost-efficiently. Already in the design phase we prepare our products for the OEM-market which guarantee time-saving production and construction.