Time and cost-effective control of heating systems in public and commercial buildings
Efficient control of heating systems in public and commercial buildings.
The heating of buildings is energy-consuming and accounts for a large slice of annual carbon emissions. One of the major challenges for building owners is ensuring profitable energy investments. This means achieving maximum efficiency of the heating plants in the building while providing comfortable conditions for the occupants.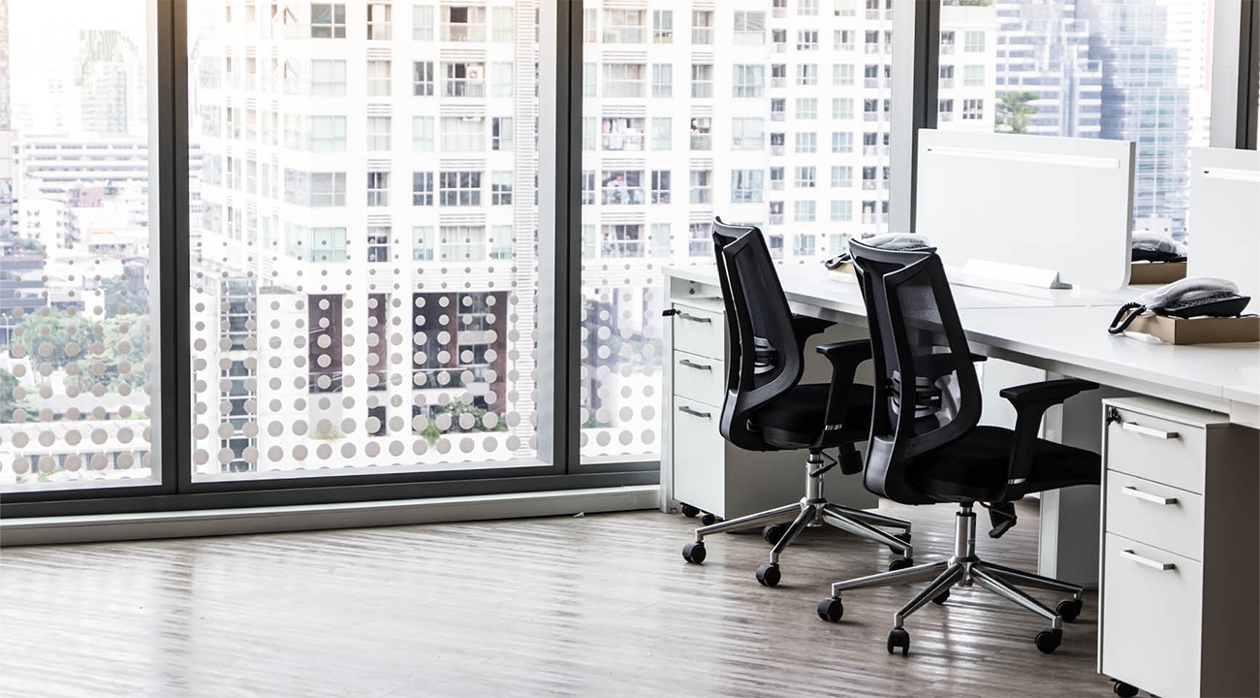 Heating control solutions. Adapted to the specific requirements of your building.
To ensure a profitable energy efficiency investment, the implementation of adapted solutions that fit the requirements of the individual building is key. This is why Regin provides everything from our sophisticated Building Management Platform to standard solutions for control of the most common heating applications. All of them focusing on enabling efficient business for our customers through cost-and time-efficient installation, commissioning, and maintenance.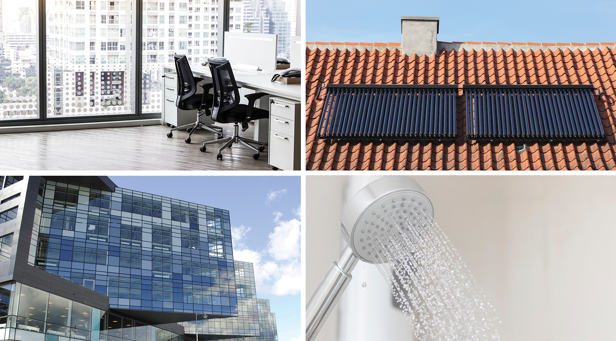 Smart, pre-configured heating controls for standard solutions
A smart, easy-to-install, and future-proof heating control system designed for optimal user experience considerably increases the value of any real estate investment. Our portfolio includes a wide variety of standardized solutions for control of heating systems, such as domestic hot water boilers, district heating, hot water supply or mixed heating systems.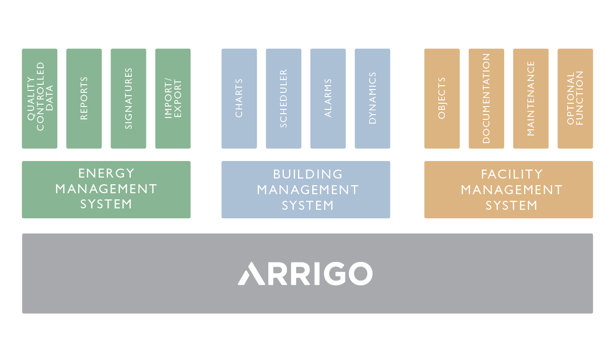 Building Management Platform
Regin Building Management Solutions cover all operational processes in your building and help you collect and control your data. On the scalable platform Arrigo, we provide applications for Building Management, Energy Management, and Facility Management. This gives you the perfect base for efficient data management and the support you need in your buildings' digital transformation.